Nollywood actress, Dayo Amusa has blasted a social media follower after he told her he wanted them to have sex.
This was after she had expressed her dislike for certain kinds of DMs she has been getting of late.
In her post , she said it is annoying and disrespectful when a total stranger sends her a DM which addresses her with terms that make it seem like there' some kind of familiarity between them
Responding, some of her fans said she ought to be appreciative that she gets such DMs.
However, one of her fans went overboard by asking her how much it would cost to have her for a night.
Responding, Amusa insulted the fan and his entire generation.
Amusa told him that his entire generation cannot afford her price.
See their exchange.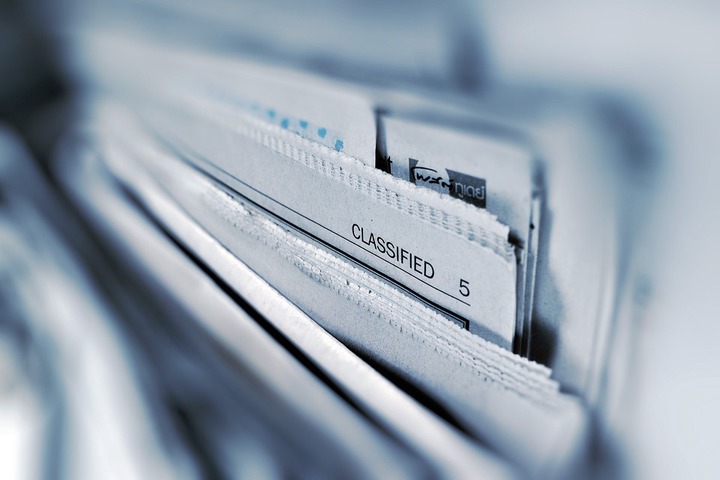 https://youtu.be/cDfmms2UmP8