Actress Ruth Kadiri couldn't help but gush over baby Reign, as she called her ' lady' in new photos she shared online.
Taking to her Instagram page, the lovely mum shared a series of snap which has gotten her industry colleagues and fans excited.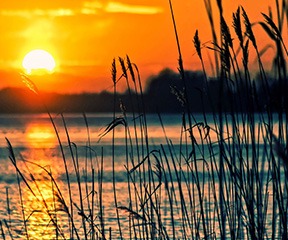 In the picture, Reign has the world's biggest smile on her face. She's also dressed in a cute kiddies dress from Yummy Kids Empire. With her eyes glue to the camera and her natural hair in full display, Ruth Kadiri's baby girl looked precious! No wonder she had to share this picture with all of her followers.
At seven months old, Reign has already become a fashionista, thanks to her mother. A look at her Instagram handle shows that Reign has already gathered over 30k followers since her mum announced her arrival to the world last year.
Recall that, the actress officially reveal her delivery last August via her Instagram account.
Our sweet baby girl Reign Nwachinemelu Ezerika made her way into this world on the 26 of August 2019. It still feels, like a dream. I'm not the perfect girl. But I'm blessed to have the perfect gift at this time of my life. With love from momma️. erhmmm daddy loves you too ," she wrote.