Abeokuta is the capital of Ogun State, South-West, Nigeria. And when you talk about cities in Nigeria that are making the movie industry in the country otherwise referred to as Nolllywood tick, Abeokuta cannot be pushed aside. You should ask why? The reason is that in the last couple of years, the ancient city of Abeokuta also called the Rock City, has churned out notable actresses many may not know they started their careers by getting the basic training in acting and in deed, their first set of movie roles in Abeokuta. Most of these actresses are currently popular and rising to the top very fast. As a matter of fact, a good number of them no longer reside in Egba as Abeokuta is dialectically referenced.
But still, their roots in the industry remain their roots. It is also believed that they would never forget the opportunity the city provided them through the likes of a leading actror simply called Sama, as well as the likes of Otunba Bolaji Amusan a.k.a. Mr. Latin who is the current president of Theatre Arts And Motion Picture Practitioners Association of Nigeria (TAMPAN), Segun Ogungebe, Kayode Akindina, Odunlade Adekola and others. In this piece, this writer presents to you ten popular actresses who can rightly be referred to as "Made In Abeokuta" actresses and they must answer.
Lizzy Anjorin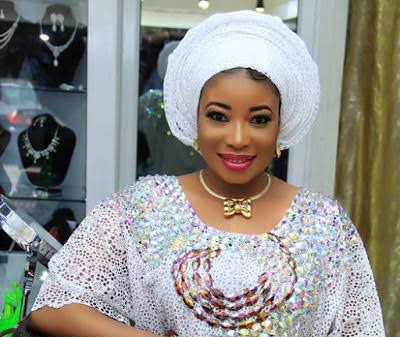 Now an Alhaja, Lizzy Anjorin ranks as one of the main "Made In Abeokuta" actresses there are in the movie industry. The sultry actress who was trained by a leading actor simply referred to as Sama is a pride to the land she sprouted out from like a beautiful flower plant. Having germinated and grown into a hibiscus, Lizzy Anjorin would, expectedly, never be ashamed to be called "Made In Abeokuta".
Eniola Ajao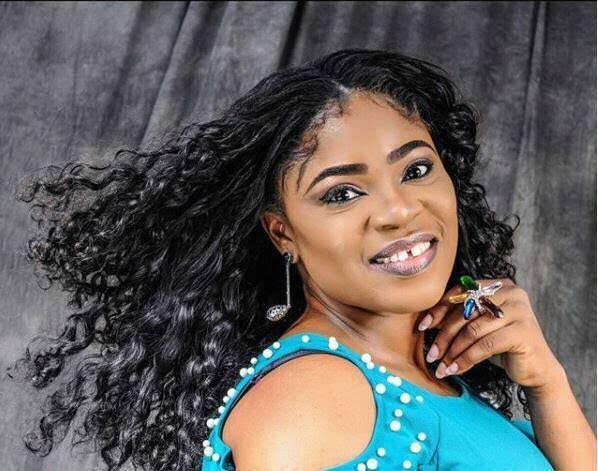 If how very consistently star actor, Odunlade Adekola, her trainer, has carried beautiful Eniola Ajao along in acting is to be considered, the popular actress does not need much introduction as to her link with the Rock City. Odunlade Adekola himself having been a made in Abeokuta actor, although hailing from Ekiti State. Eniola Ajao ranks among the actress in high demand currently and she is a proudly made in Abeokuta thespian.
Lola Margaret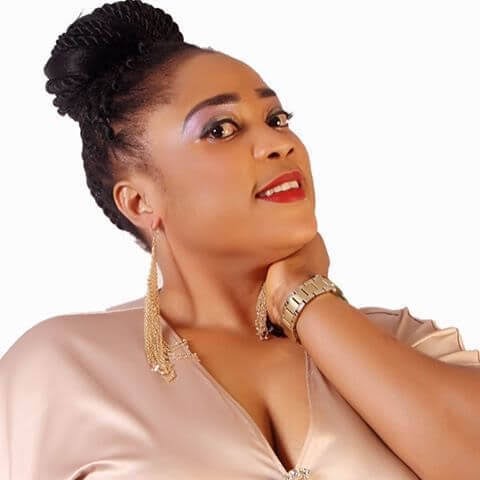 Lola Margaret who is also known as "Bisola Alaanu" being the title of the movie that brought her to the limelight years ago is another fantastic made in Abeokuta actress. Trained by Mr. Latin, Lola Margaret is no push over when it comes to putting verisimilitude into acting, a trait she must have picked from her trainer in the industry.
Seyi Ariyo (She Baby)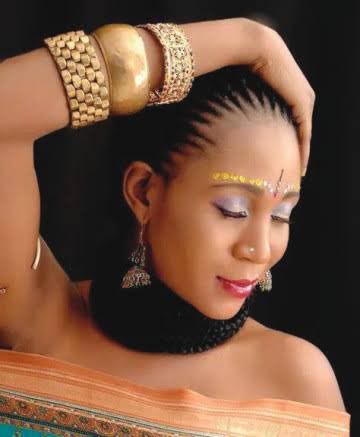 She Baby whose real name is Seyi Ariyo is an actress cum singer many may not know is a made in Abeokuta. The well exposed role interpreter has paid her dues in the industry as her face is as well known as that of the established thespians around. She was trained by Sama.
Bose Aregbesola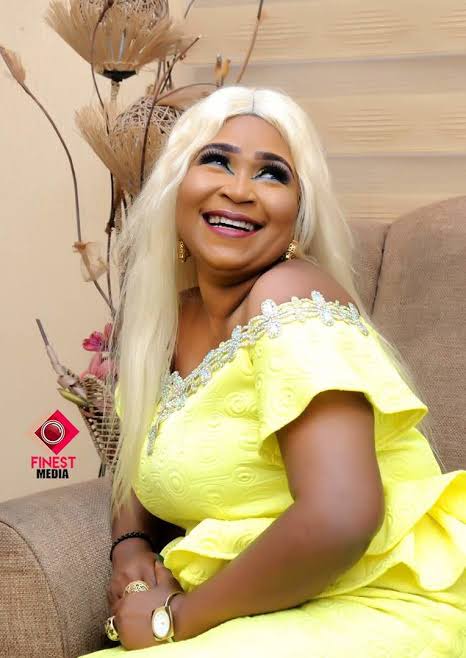 Trained by a boss known as Mr. Perfect, Bose Aregbesola is another good product from Abeokuta for the Yoruba movie industry. Bose Aregbesola, though still based in Abeokuta but many may not know the city is where she honed her acting talent with which she alwasys entertaing movie lovers.
Mosun Filani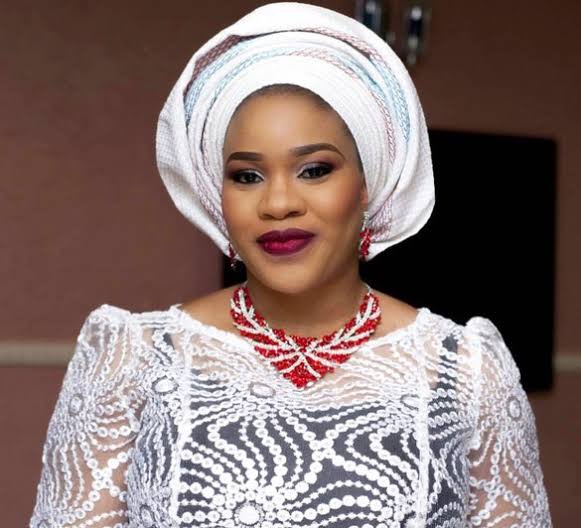 Mosun Filani, a meticulous role interpreter in the Yoruba movie industry who may not be as frequently seen in movies like she used to be a couple of years back, is a made in Abeokuta actress. Trained by a man who can be described as veteran in his own right, Dimeji Ijaduade, getting married some years ago has apparently slowed down her acting career but she is still vey much into acting.
Folorunsho Adeola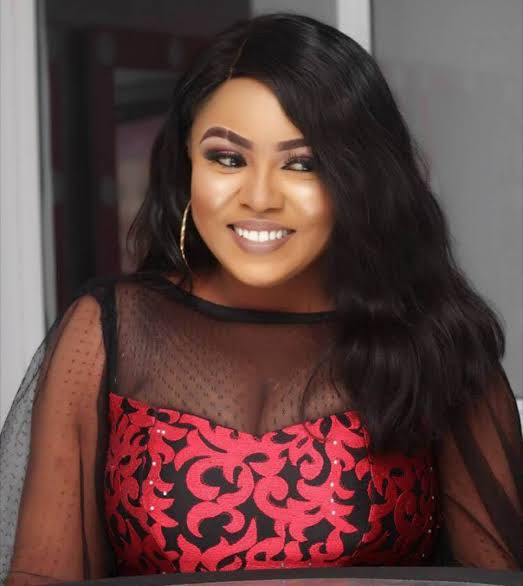 Beautiful Folorunsho Adeola, a fast rising actress in the Yoruba movie induststry is another Mr. Latin trainee who is a proudly made in Abeokuta actress. Though now based in Lagos, Folorunsho Adeola would not forget her roots as she, according to reports, visits Abeokuta frequently. She must be cognizance of the saying in Yoruba that any river that forgets its source would soon run dry.
Bukola Adeeyo
Light comoplexioned Bukola Adeeyo, is another Abeokuta trained snd made actress giving a good account of herself in the industry. The lady trained by Odunlade Adekola who once had a dalliance with Kolawole Ajeyemi, an actor who got married to Toyin Abraham not long ago, is staying true to her roots as an Abeokuta made.
Toyosi Adesanya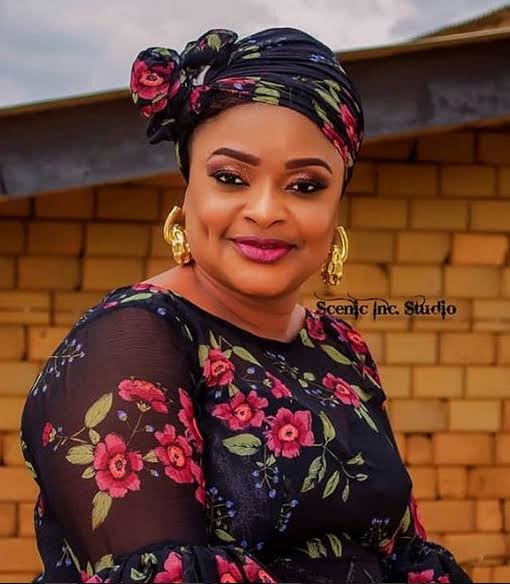 Very popular actress, Toyosi Adesanya, who has carved a niche for herself in the industry over the years as one of the deeply talented, is an Abeokuta made actress but many people are not aware of that fact. She was trained by an Oga called Sama and she remain one of the best the Rock City has contributed to the industry.
Biola Adekunle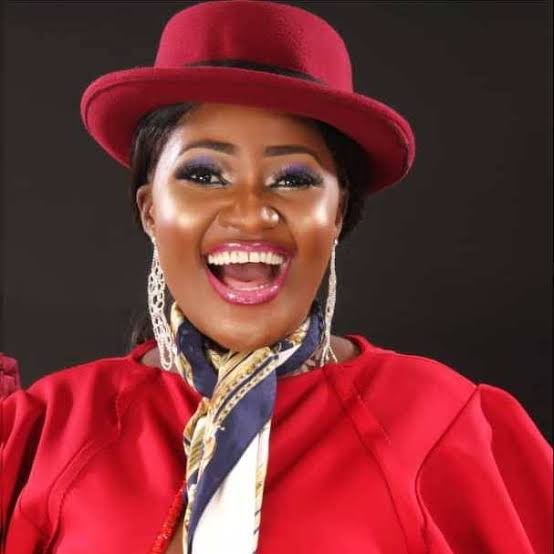 Biola Adekunle, an Odunlade Adekola trained role interpreter, is an Abeokuta made actress in toto. No dilution whatsoever. As a matter of fact, she started from Abeokuta and has always been based in the city but her face is already every where in the industry today. A proudly made in Abeokuta actress she is.