Don't you miss old school Nollywood and the unrivaled display on screen by our veteran actors and actresses? I'm sure we all remember the likes of Hilda Dokubo, Clarion Chukwura, Eucharia Anunobi, Lilian Bach and a host of other on screen beauties.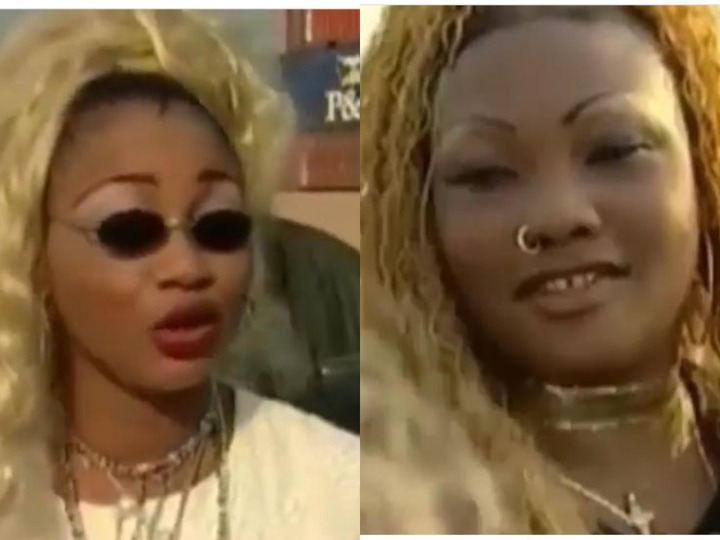 Taking a quick trip down memory lane, a clip from an old movie titled Abuja connections brought smiles on the faces of Nigerians who reminisced about the good old days and the joy they derived while watching the movie. The vintage wardrobe, classic make up and those signatory eyebrows and eye-shadows weren't left unnoticed as the divas acted out their roles.
Reliving the past memories, some Nigerians shared their opinions on the actresses and Nollywood in entirety. See reactions below:




While we acknowledge Eucharia Anunobi and Clarion Chukwura for their timeless acting skills, we must also applaud the Nigerian movie industry for the tremendous growth so far. Though we may have witnessed a significant change today, no one can still take away the fact that Nollywood still misses a touch of diva fairy dust from these ladies and many others just like them.